Purchase TICKETS & REGISTER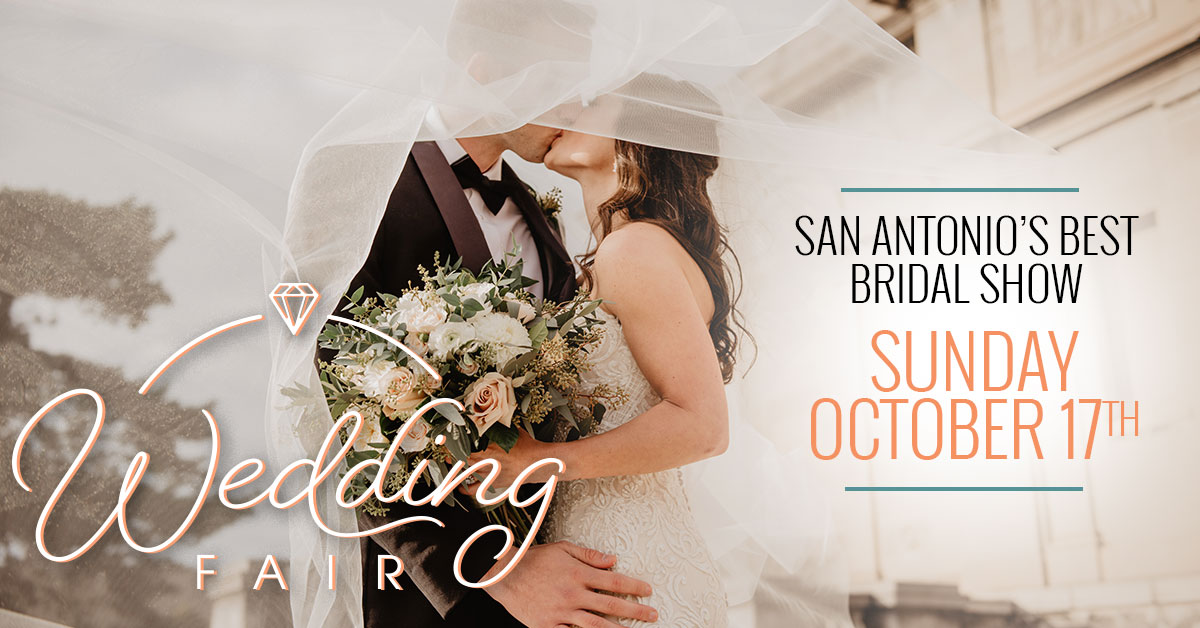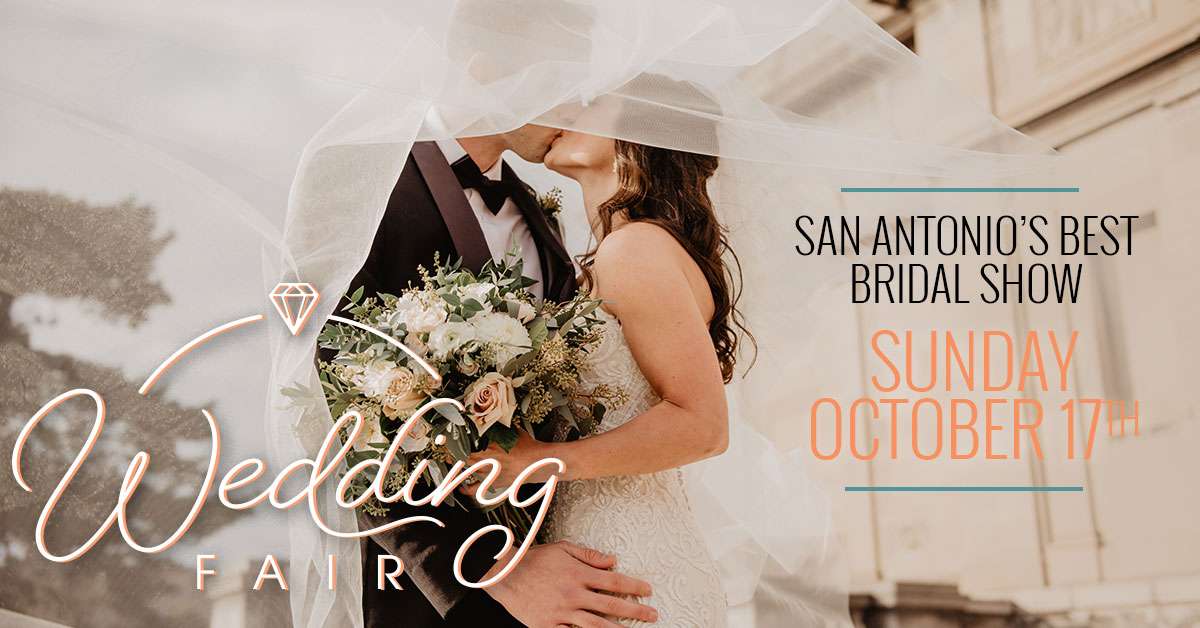 PURCHASE TICKETS & REGISTER
TICKETS AVAILABLE ONLINE ONLY:
Tickets $5 Per Person (With Coupon Code: WFS 1017)
Please print out your receipt and bring it to the show.
Or present your receipt on your phone at the show entrance.
You will receive this at the email address you put in the form below.
Children 12 years and under are free!
*Purchase of tickets are non-refundable.
For an additional chance to win the INCREDIBLE HONEYMOON VACATION
stop by the ODYSSEY TRAVEL booth and fill out a second registration form!