Prizes + perks
January 8, 2023
JW Marriott Resort & Spa
San Antonio, Texas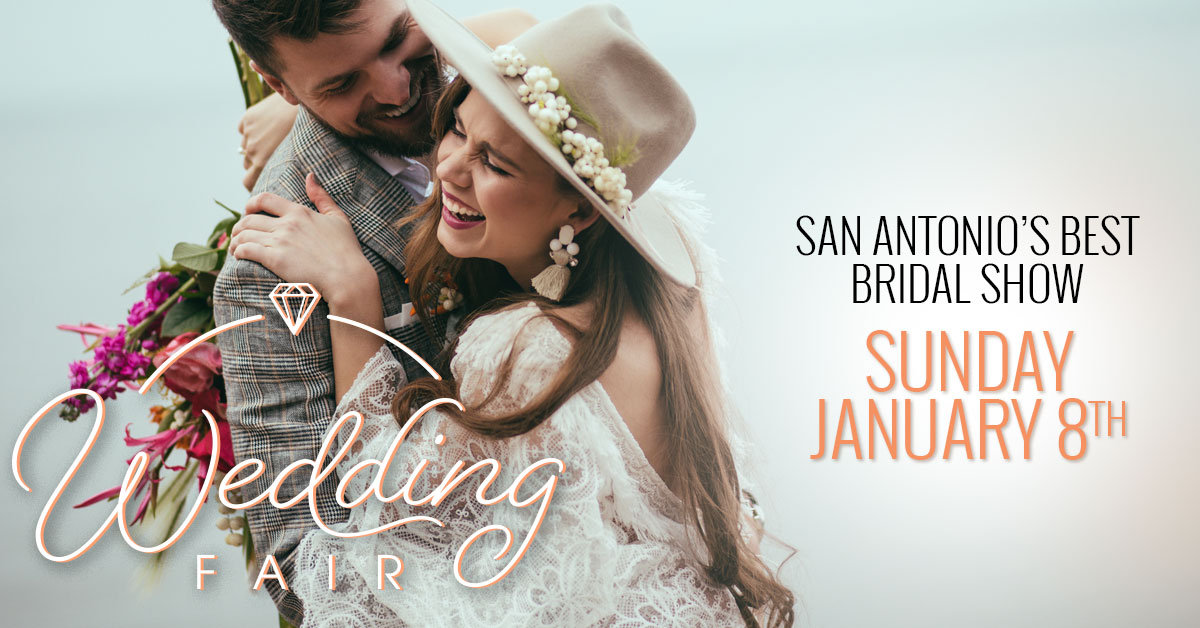 "Prizes"  will be given away at the show at 3:30. You must be present to win.
"Perks"  are discount offers by the vendors  and brides must register at the vendors booth.
Stop by these vendors at the show and discuss their great offers!
Register at the show for a beautiful diamond bracelet!  Winner announced at 3:30.