FAQ & SHOW DETAILS
January 14, 2024
JW Marriott Resort & Spa
San Antonio, Texas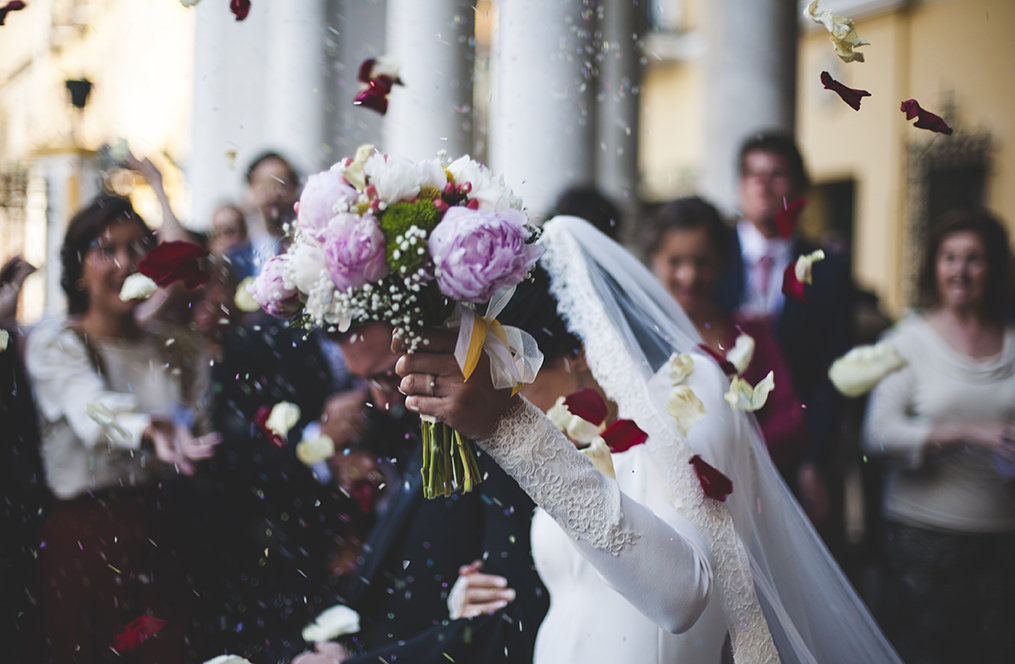 Do I need to print my ticket?
Nope! Ticket takers can check your ticket/s straight from your phone. Simply, flash your receipt at the door, and we'll handle the rest. 
Does my entire group need a ticket or just the bride and groom?
Everyone must be accounted for. This is for your safety and comfort. We want to be sure we have a good idea of who is at the event and how we can better serve you and future fiancées! 
How many vendors will there be at the event?
Expect to meet 120 of the area's finest vendors. 
What kind of vendors will there be at the event?
Photographers, caterers, venues, bridal salons, guest entertainment, rentals, everything! If you're looking for something specific, check the "Attending Vendor" tab at the top of the screen. 
Will there be a Fashion Show?
Yes, enjoy watching our runway fashion show at 4:00pm.

What should I take to the event?
Bring yourself, your squad, and energy! You will receive a tote as you walk in and a sash from a popular vendor, but you are more than welcome to wear more bridal regalia. 
What can I do before the show to be prepared?
It would be very helpful to make a full page of your information so that you don't have to continue writing your info at the show. ie: your name, your phone number, your email address. Just cut out 10-20 or so and when you want to register with a vendor or get more information give them your pre-made info. 
Will there be any opportunities to win a prize?
Absolutely! Check out our "Grand Prize" page to see all the great prizes. At 4:45pm names will be drawn to win. Most vendors offer show discounts so be sure to talk with everyone.